SMALL ACTS, WHEN MULTIPLIED BY MILLIONS OF PEOPLE, CAN TRANSFORM THE WORLD
Itallcounts. Inspiring Hope, Delivering Change.
When you act to make a difference
great things happen!
Congratulations to the 36,653 ItAllCounts members who helped Greenpeace Australia Fight for the Bight. Planned oil exploration in the Great Australian Bight will not go ahead after oil company Equinor decided to end the $200 million project. WE WON!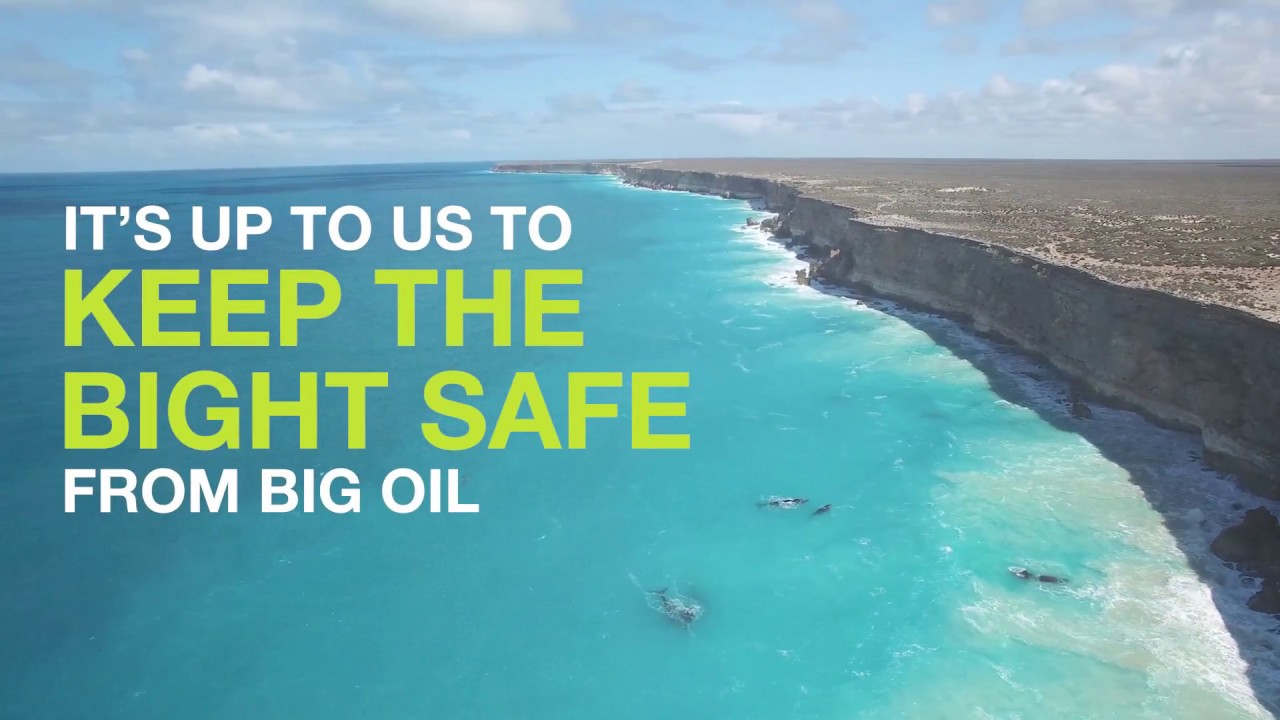 "This is an incredible win for people power and nature – after years of relentless campaigning by coastal communities, Indigenous traditional owners, surfers, the seafood industry, tourism operators and other local businesses" said David Ritter, CEO of Greenpeace Australia Pacific.

"Never doubt the power and determination of the Australian people."
ItAllCounts is proud to partner with Greenpeace globally in their efforts to fight for a greener, healthier world for our oceans, forests, food, climate, and democracy.